Keup Kunstauktionen - Welcome!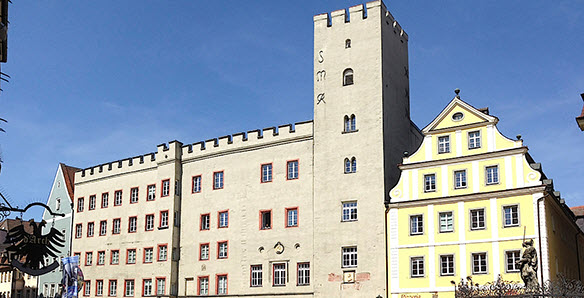 Opening Hours
Monday-Thursday: 10 am - 5 pm
Friday: 10 am - 3 pm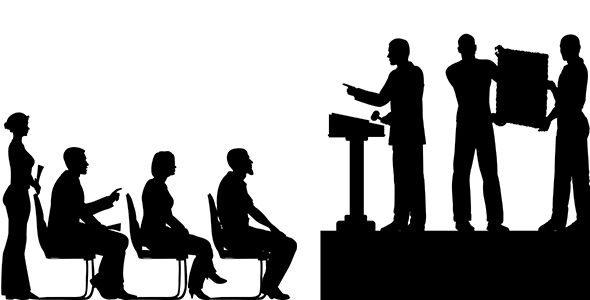 243. Auction 

May/June 2022

Unter dem Button Auktionen finden Sie für die Teilnahme an den beiden Auktionen unsere aktuellen Bestimmungen und das Hygienekonzept.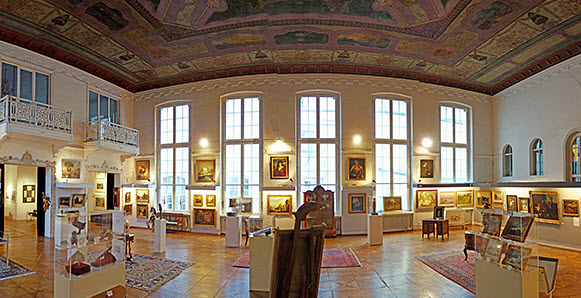 Art Nouveau Hall
Our hall can be rented for private and public events.