Keup Kunstauktionen - Warm welcome!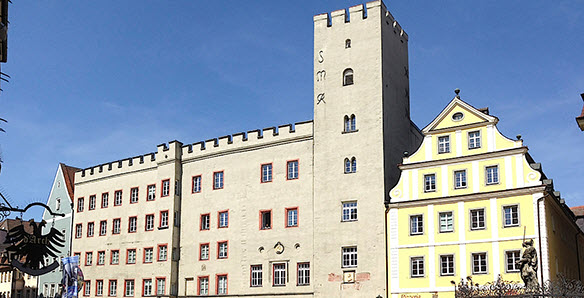 Opening Hours
Monday-Thursday: 10 am - 5 pm
Friday: 10 am - 3 pm

Please note:
We have closed from the 1st to the 16th of June 2019.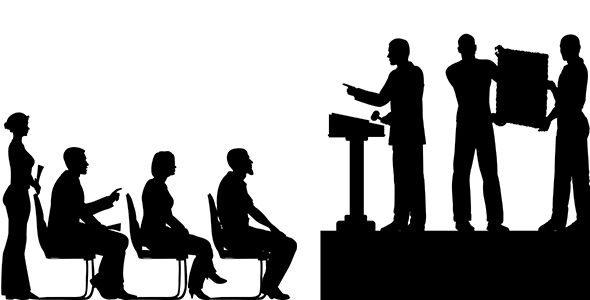 Auction
Next auction: July 2019
Viewing: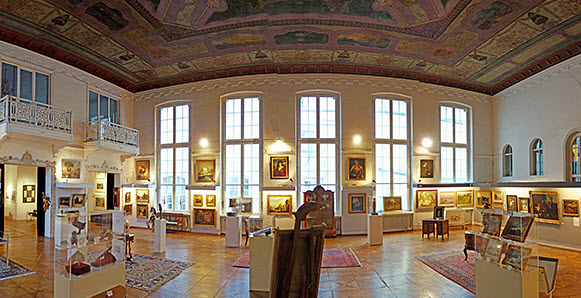 Art Nouveau Hall
Our hall can be rented for private and public events. 

#17 228. Auktion
09.03.2019 - 13:00